With the National People's Assembly (ANP) also began the "forced vacation" for many Chinese activists, who have been forced to leave Beijing to avoid disturbances during this meeting in which the reform of the Constitution is finalized that will allow Xi Jinping to be president for life.
"For the dissidents, the ANP is like a purgatory," prominent human rights defender Hu Jia, who was forced by authorities to go to Zhongshan, in the province of Canton, told Efe on the phone today. March, when the full legislative body of China has concluded.
As it has been a custom every year during the ANP, which this year will renew the leadership of the Government, some agents arrived at Hu's home in Beijing last Friday and took him away by car. First, he was transferred to Shenzhen and, a few days later, to Zhongshan.
"Every day two policemen follow me very closely, but I imagine that there will be more agents watching," explains the renowned activist installed in a hotel in Zhongshan, where the authorities are covering all expenses and also has some freedom to communicate with the Exterior.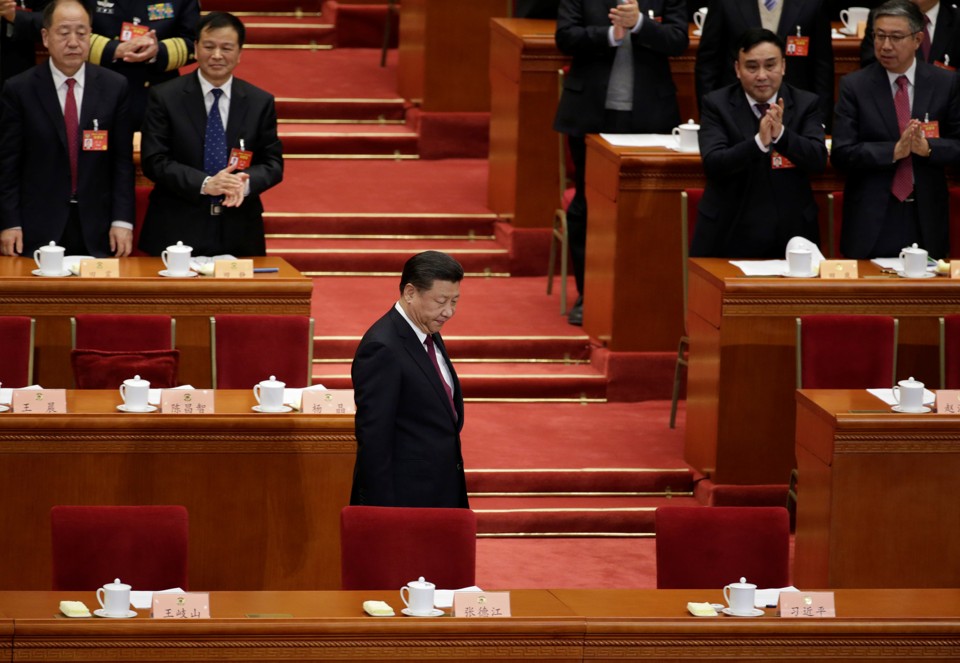 Hu is already used to these "forced trips" with which the communist regime tries to silence the dissidents during the ANP or other important meetings that attract the attention of the international community.
Especially, the ANP of this year has a special character before the controversial elimination in the Constitution of the presidential limit of two mandates that will allow Xi to continue in power for an indefinite period.
"This year's ANP is super important because Xi is going to have his crown (…) he wants to ascend his throne and he does not want there to be noise," Hu says.
This unusual method of silencing critical voices has been repeating itself for years. Some of them travel accompanied by police officers and are usually housed in hotels and remote resorts with all expenses paid.
"It is difficult to know the exact number of people forced to travel since the police threaten them not to speak," Frances Eve told Chinese Human Rights Defender (CHRD) researcher Efe.
In his opinion, "it is an absurd practice since it is also a free holiday for the police that accompanies them." The reality is that activists are deprived of their freedom in these trips, it is a form of detention.
One of the dissidents who has also been forced to leave this year, Li Wei, has reported being beaten by agents during his stay in the city of Hangzhou (east), according to CHRD, which also has evidence of the arrest of two activists, Huang Fangmei and Geng Caiwen.
"It is scandalous," says Amnesty International (AI) researcher Patrick Poon, who uses this method to "eliminate any dissenting voice during these official meetings."
This year, however, there is much more tension in the environment due to the constitutional reform, which has also caused an increase in control in social networks, where the comments related to the possible life presidency of Xi, the leader, have been censored. Chinese with more power since Mao Zedong.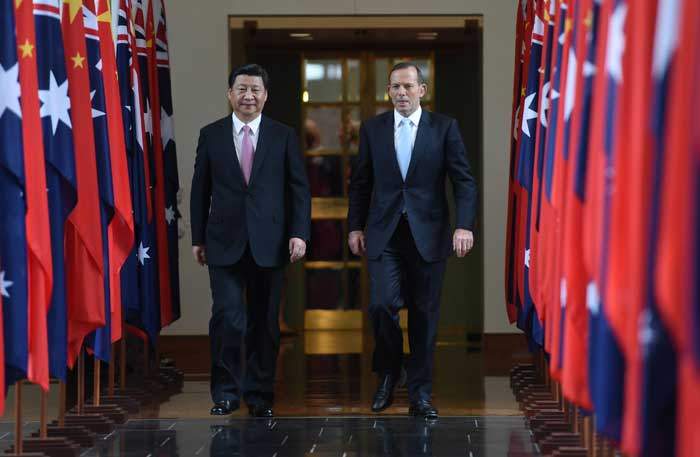 "China's lawyers' associations have issued warnings warning or reminding their members to be careful with their comments during this meeting," says Poon.
Since the Chinese Magna Carta came into force in 1982, it has been amended four times, the last one in 2004.
It was precisely fourteen years ago that these controls began to be carried out on the activists during the ANP for fear of their criticisms, according to Hu.
"The worst year was in 2006. They kidnapped me for 41 days and tortured me, and for thirty days I went on a hunger strike," Hu recalls.