n a further attempt to contain the price of housing and curb the housing bubble, the Chinese government will carry out a rent promotion plan that will allow the issuance of securities backed by residential rental properties.
The official Xinhua news agency reported today that the plan, jointly prepared by the Ministry of Housing and Rural-Urban Development and the China Securities Regulatory Commission, was published on Wednesday and that it will encourage companies to realize backed securitizations. for assets of rental housing.
This process consists of converting certain assets, in this case, rented homes, into marketable securities in the market, and the companies that carry it out will be asked to strengthen the supervision of said securities to contain the risks.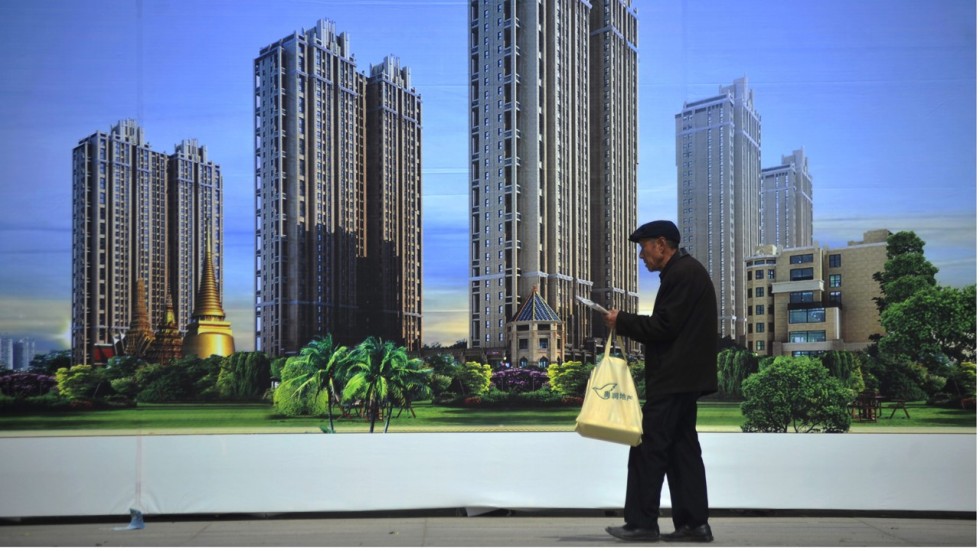 Thus, the issuance of the real estate investment trust (REIT), a means of securitizing real estate assets for companies to raise funds, will be put to the test.
The country will encourage housing rental companies to make asset securitizations according to their operating conditions and financial demand.
This, explains the plan, will reduce the index of leverage of the companies and diversify the options of investment in the capital market.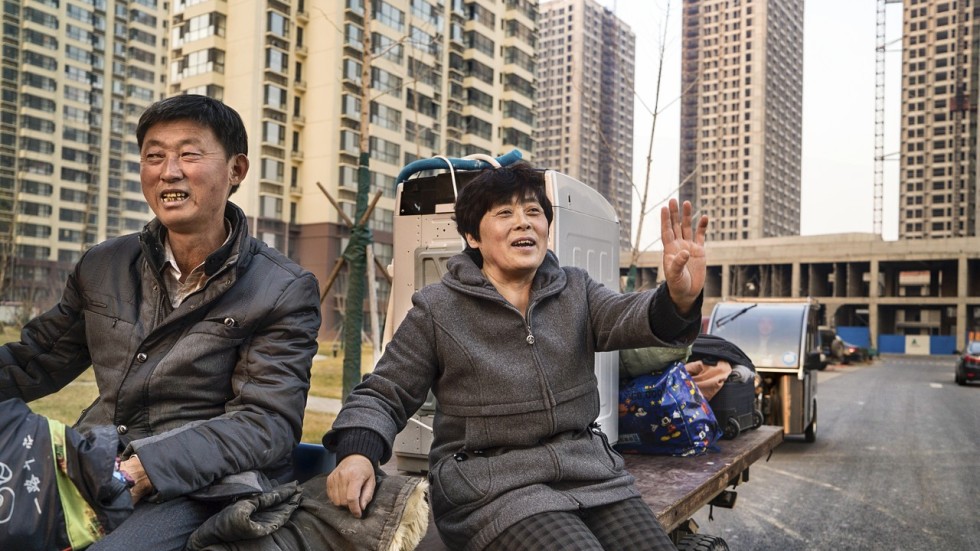 Companies must meet certain requirements to issue such securities, such as an apartment must have been built with clear property and companies must have a clean record of having complied with the laws and regulations during the last two years.
The large and medium-sized cities, the New Xiongan Area and the cities under the pilot program for the construction of rental housing on collective construction sites will be the first to obtain the green light, according to the document.
China is striving to develop the rental housing market as one of the long-term strategies to ensure the sustainable and stable development of the real estate market, along with several policies restricting home purchases.
The country's real estate market was overheated at the beginning of last year and government authorities had to implement in 2017 a total of 270 restrictions in 110 cities in the country to control it.