The European companies that operate in China have urged the Government of Beijing on Tuesday to make their promises of openness to investments and trade a reality and warned that a breach could bring "a negative reaction" against globalization.
"The lack of reciprocity in access to markets is becoming politically unsustainable," said the president of the Chamber of Commerce of the European Union in China, Mats Harbor, presenting the organization's annual report on the Chinese economy.
"We are afraid that if this does not change quickly there will be a negative reaction against economic globalization," he added.
Harborne said in a press conference that European companies are "frustrated" by the lack of progress in the promises of opening by the Chinese authorities, which on the other hand are applying new restrictions on investments and imports.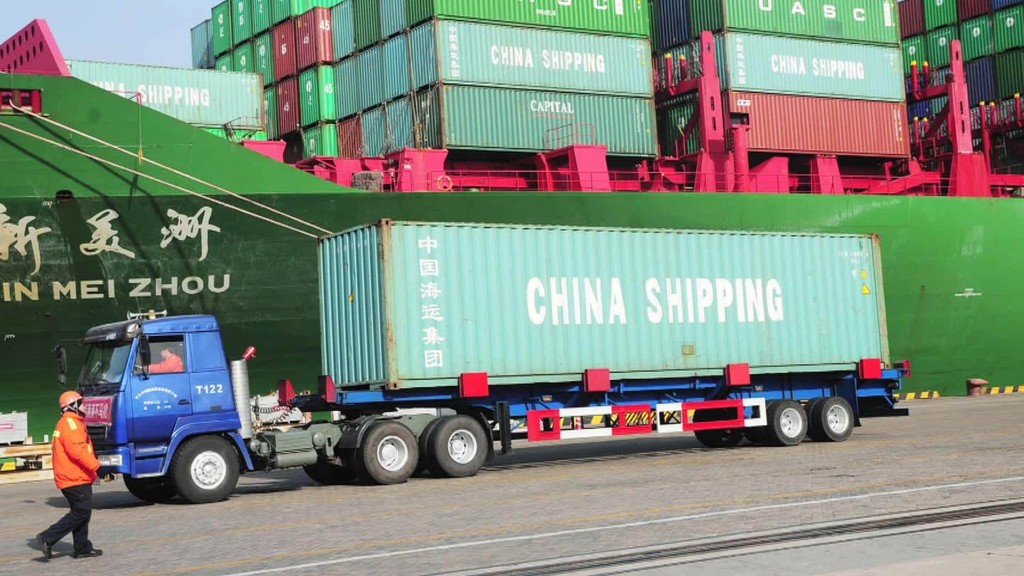 The 400-page report recalls how Chinese President Xi Jinping became a champion of free trade with his speech at the last Davos Economic Forum in January, but in Beijing, the government continues to shuffle when it comes to opening its economy to the external presence, against previous promises.
The president of the European Commission, Jean-Claude Juncker, proposed last week to create a foreign investment review system to protect EU companies from unwanted acquisitions of countries that do not offer the same level of opportunities to community companies.
Juncker stressed that his proposal is not directed against any country, but Beijing has already shown concern about what he perceives as an increase in "protectionism" in Europe.
European companies regret that sectors such as telecommunications or retail banking remain totally closed to foreigners in China, while in other sectors their presence is still limited (normally they can only associate with a local company that holds the majority of the capital of the joint venture).
In addition, discrimination against Chinese firms in public tenders and purchases continues, and the large publicly owned business giants continue to enjoy advantages outside the free market.
Meanwhile, Chinese companies have much more freedom in Europe when it comes to settling in, buying European companies or participating in public purchases.
Herborn recalled recent measures approved by the Chinese government, such as new inspections on food imports (including those packaged in boxes or cans) that will take effect on October 1 or the recent decision that electric and hybrid cars that receive subsidies for their purchase they must have only batteries manufactured in China.
In addition, the legal services sector went from "restricted" to "prohibited" in 2014, recalls the document, which also affects the limitations of the internet (technical or censorship) or the increasing bureaucratic obstacles to rotate in China to staff or scholars.
As a result of all this, direct investment in China from the European Union fell by 23% last year to 6,670 million euros (8,000 million dollars), while on the opposite side the companies of the Asian giant shot a 77 % your investment in the EU up to 33,350 million euros (40,000 million dollars).
In the first half of this year, Chinese investments in EU territory have remained stable, due in large part to Beijing's limitations on capital outflows, while investments from the European Union on Chinese soil have been cut back another 23%
In contrast, the EU's investment in the United States last year reached 230,000 million euros (277,000 million dollars), according to data from the US Chamber of Commerce in Europe.